WorkWell generates an impact beyond what can be measured.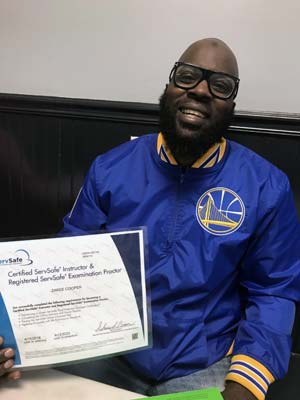 By participating in our program, an ex-offender, once identified by an impersonal number on a prison roster, can be transformed into a tax-paying citizen who belongs to a human community. What is this worth?
We rely on funding from foundations, congregations, and individuals to do this important work. We welcome your donation to WorkWell, a program of the Lawrenceville Job-Training Partnership (LJTP), a 501c3 nonprofit organization. All donations are fully tax deductible.
You can donate by check or via PayPal. Please make checks out to "Lawrenceville Job-Training Partnership," and mail checks to:
LJTP/WorkWell
2688 Main Street
Lawrenceville, NJ 08648
ATTN: Jeannette Rizk, Executive Director
Or click the yellow button below, which will take you to PayPal, where you can donate directly to LJTP/WorkWell.
Thank you for your support of WorkWell!