Meet one of our recent graduates from our November 2021 program, whom we'll call Lisa.
Lisa held progressively responsible positions in retail for years, until Covid restricted her work hours and pay, and then her ability to pay her rent, and other living expenses.  A cascade of challenging situations followed, which in turn resulted in Lisa making some poor decisions.  This all led, ultimately, to an arrest for theft.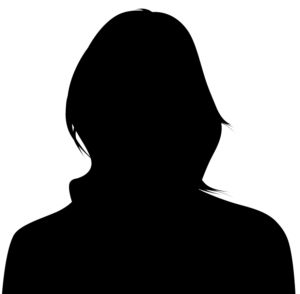 But Lisa feels lucky.  She received a conditional discharge of her charges, but still realized with an arrest record, she needed assistance finding her next job.  Through information available through the city of Trenton, Lisa ultimately connected with the WorkWell program and enrolled in the late Fall 2021 classes.
The daily classes led by trainer Anthony Batista helped Lisa re-focus her career search.  Anthony's direct, no-nonsense, yet positive message to all the WorkWell participants helped Lisa realize that to get her life back on track, she first needed to find new work.  Through one of WorkWell's business partners, Lisa has secured a job in an entirely new field as a Dietary Aide and sees a brighter future.
"I feel fortunate to have found work with a good employer who provides great benefits and opportunities for growth for me in the future," she relates.  "I'm pleased that I am able to help people in my work and I'm grateful to WorkWell, to the volunteers, staff and trainers, for providing this opportunity to me and to others who will benefit."
If you know of a business who would be interested in networking with WorkWell to hire graduates, or someone who has an arrest record who needs help getting back on track and into the workforce again, please contact WorkWell via www.workwellpartnership.org.